Description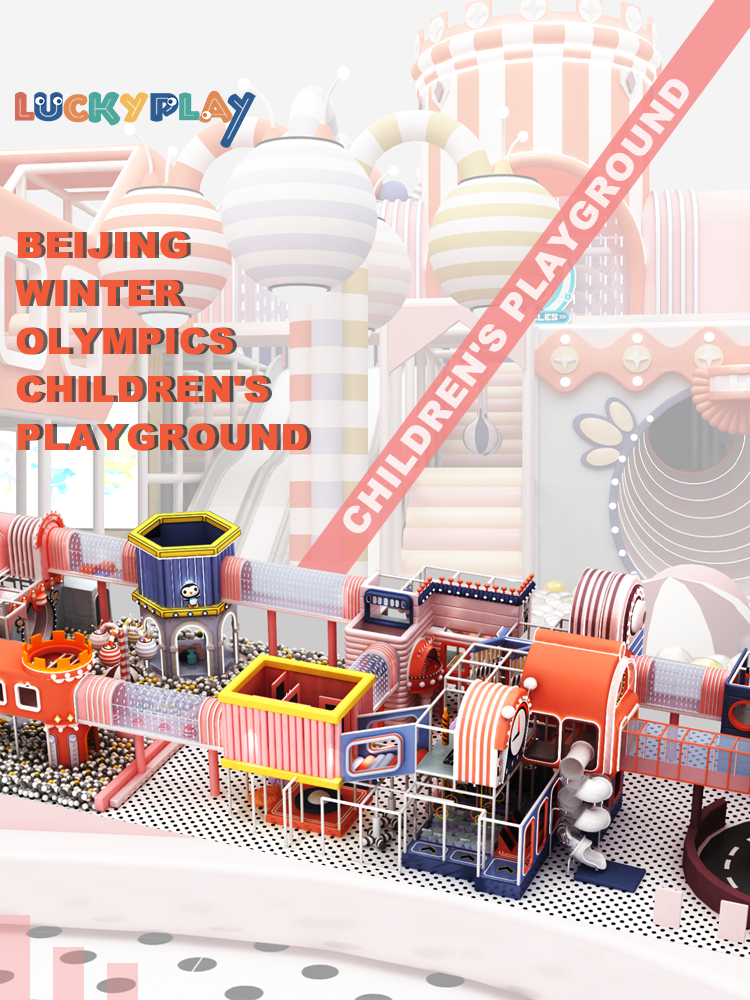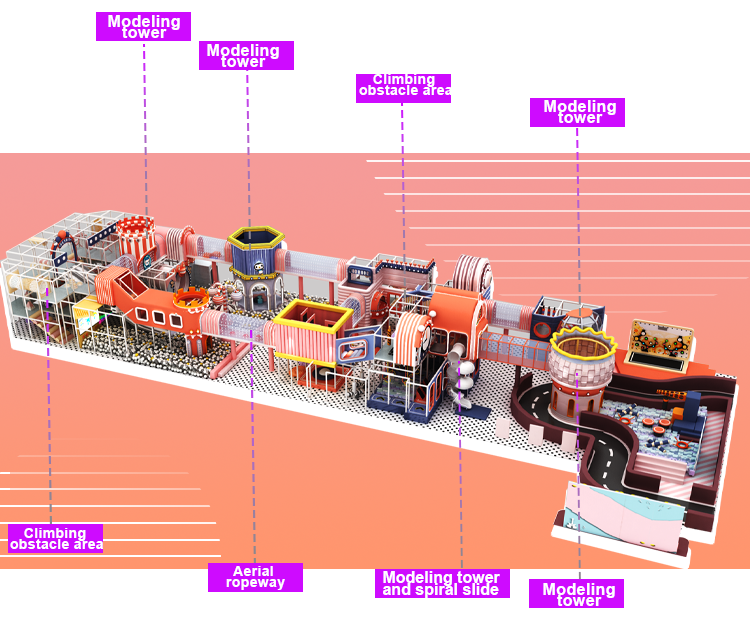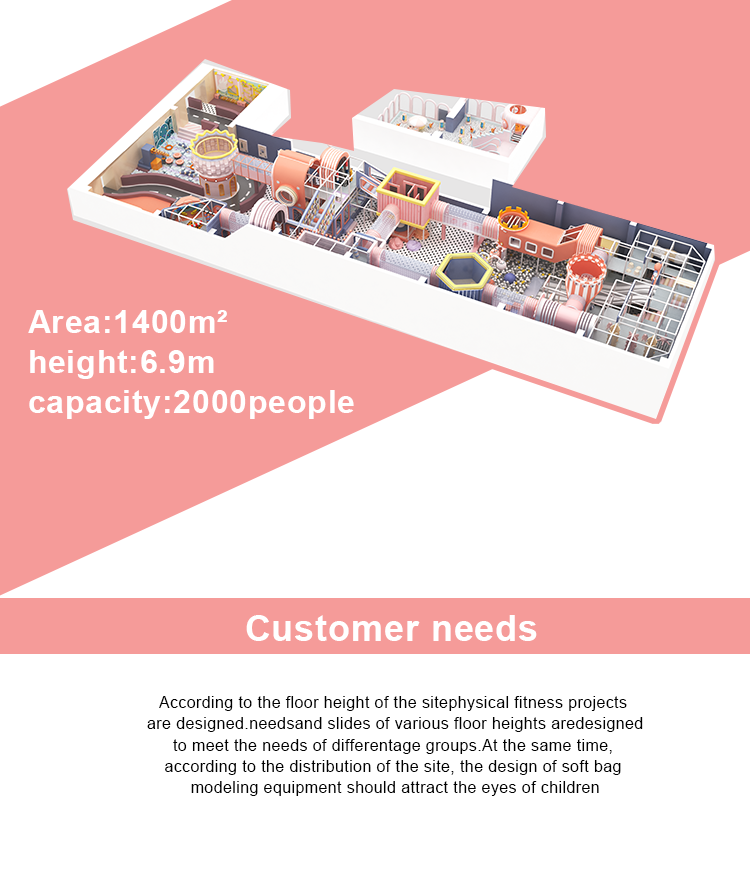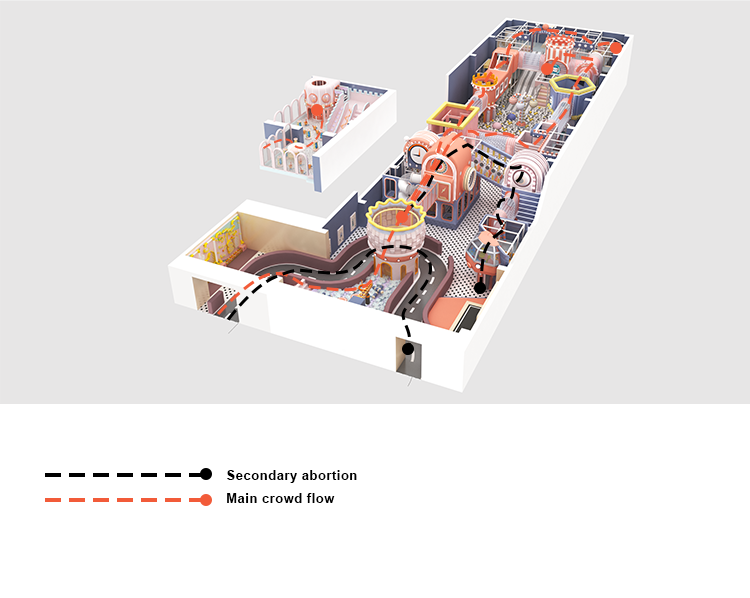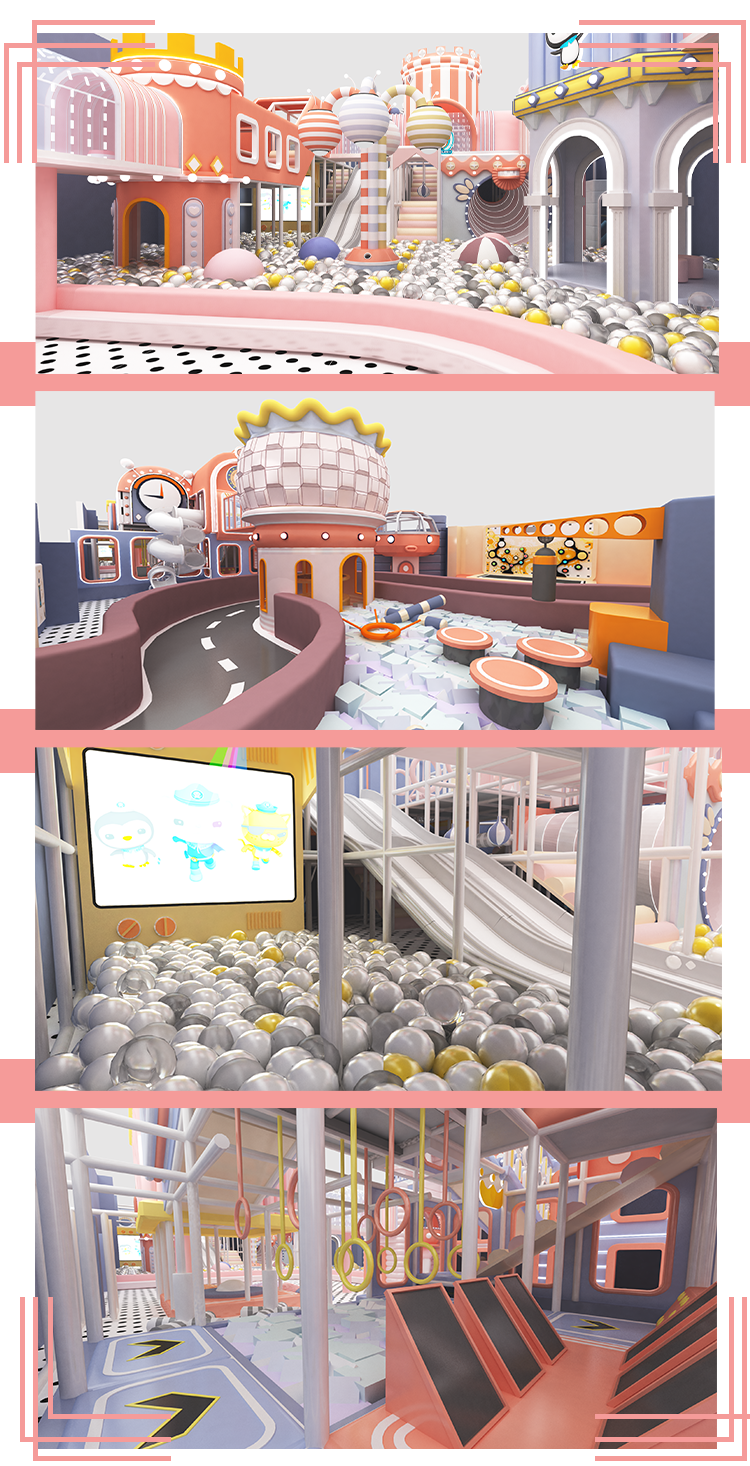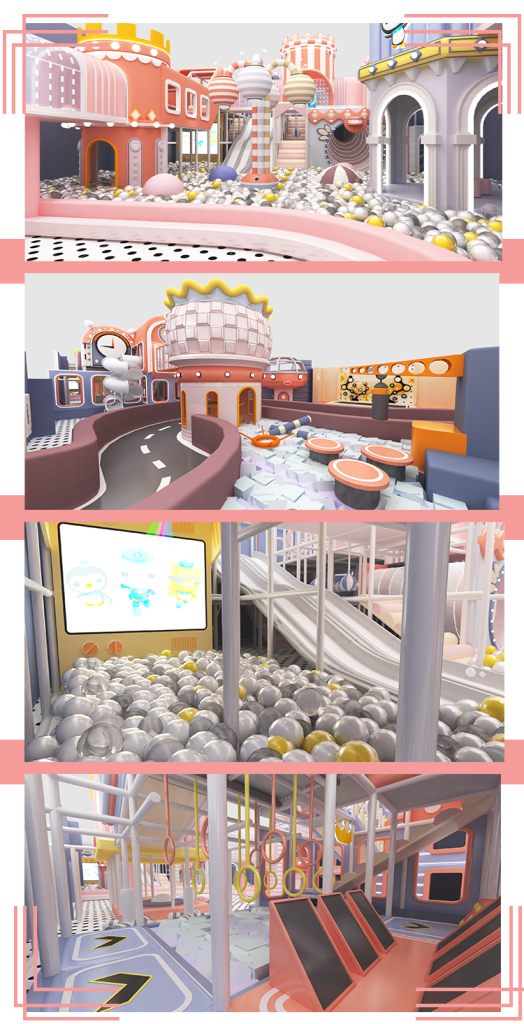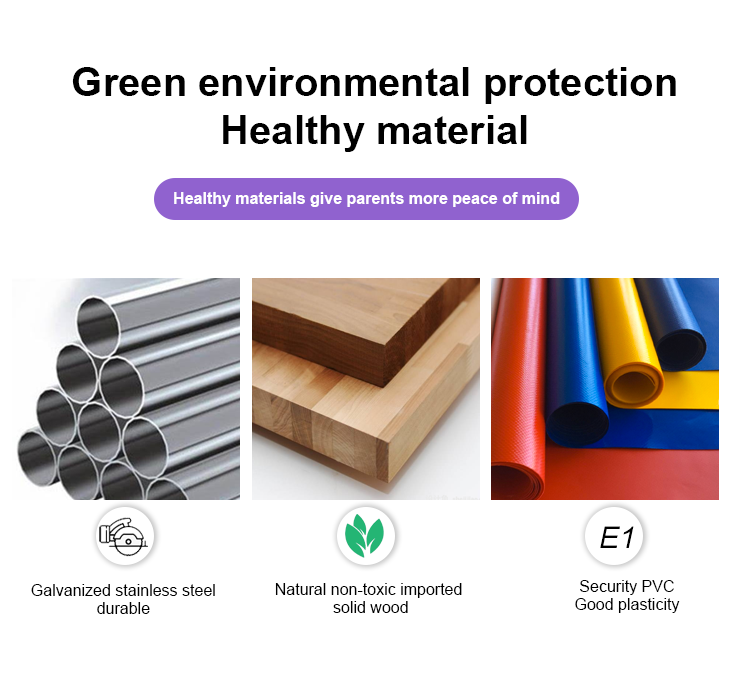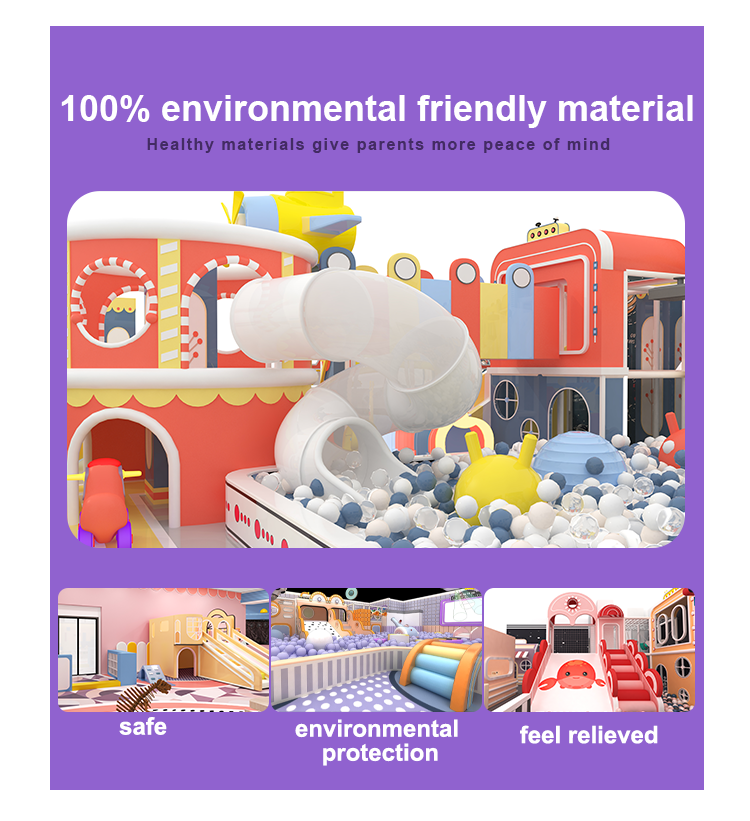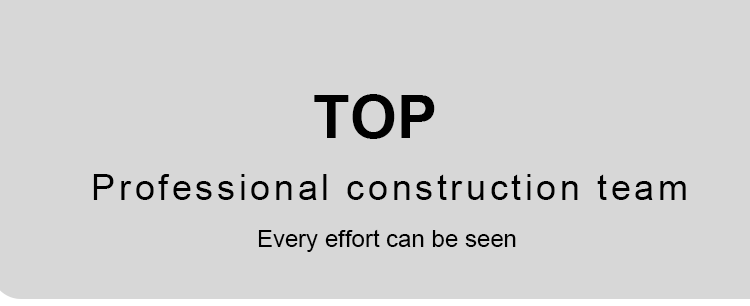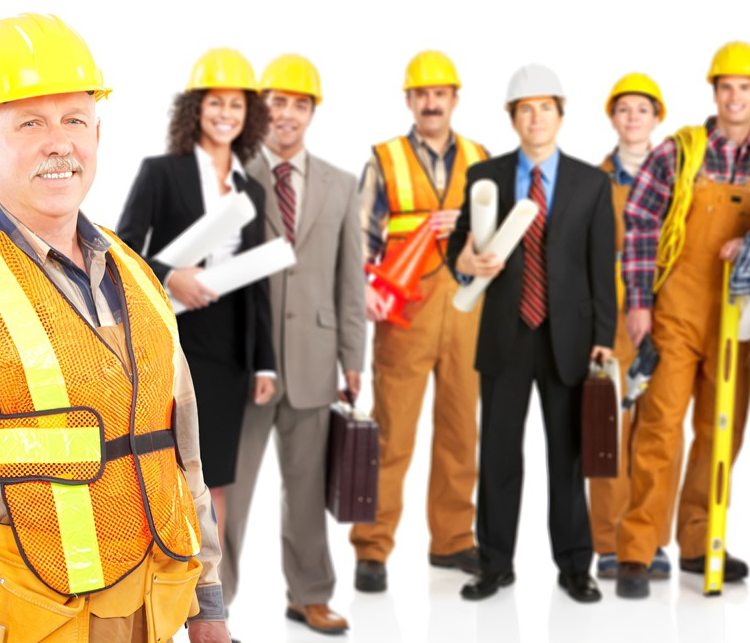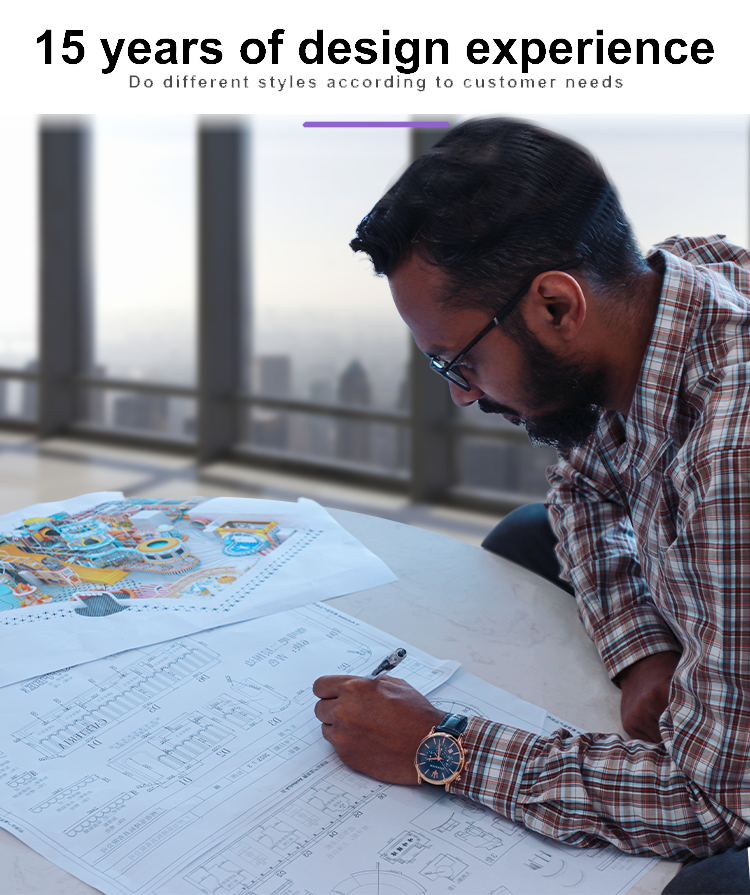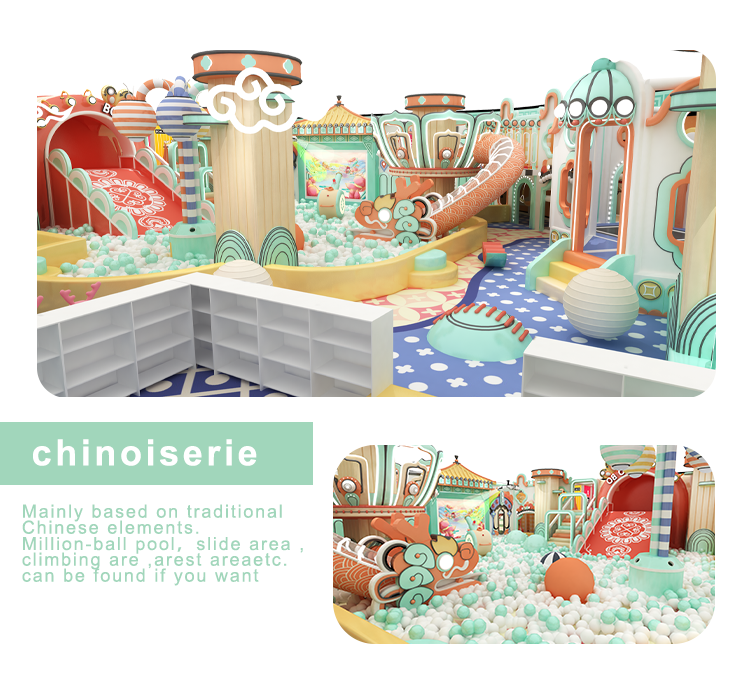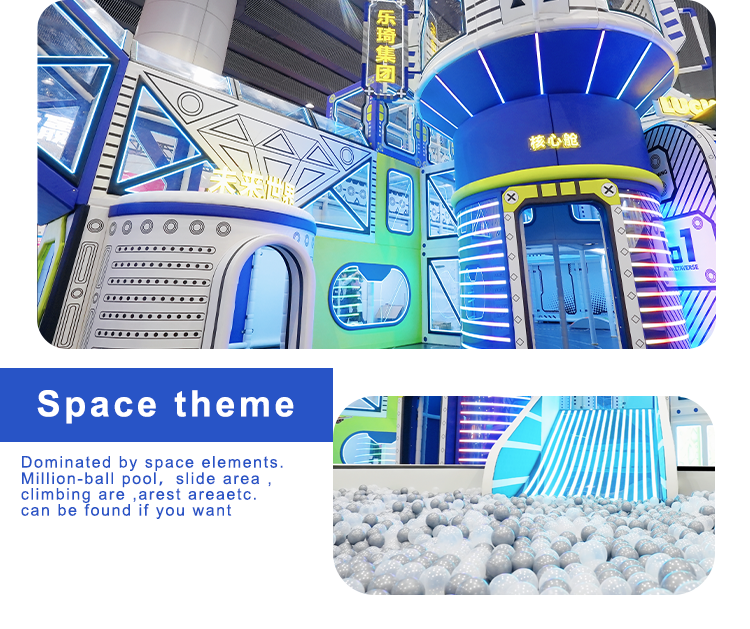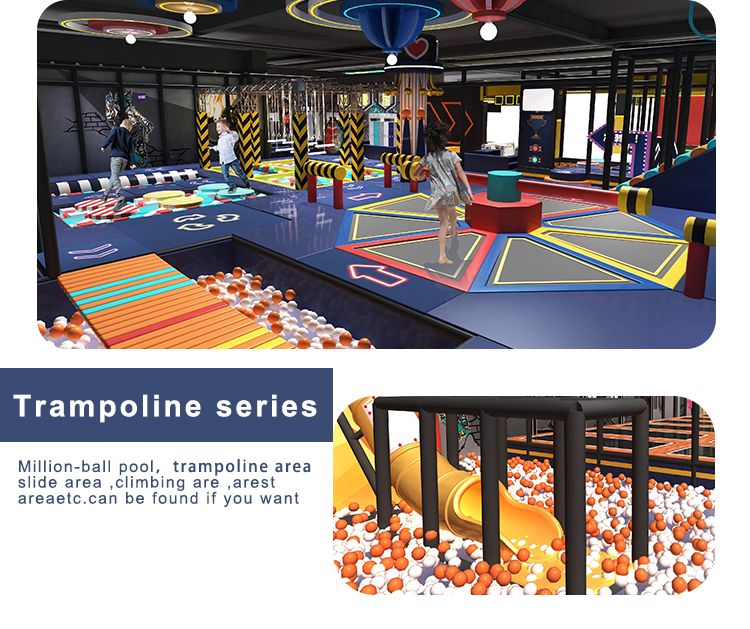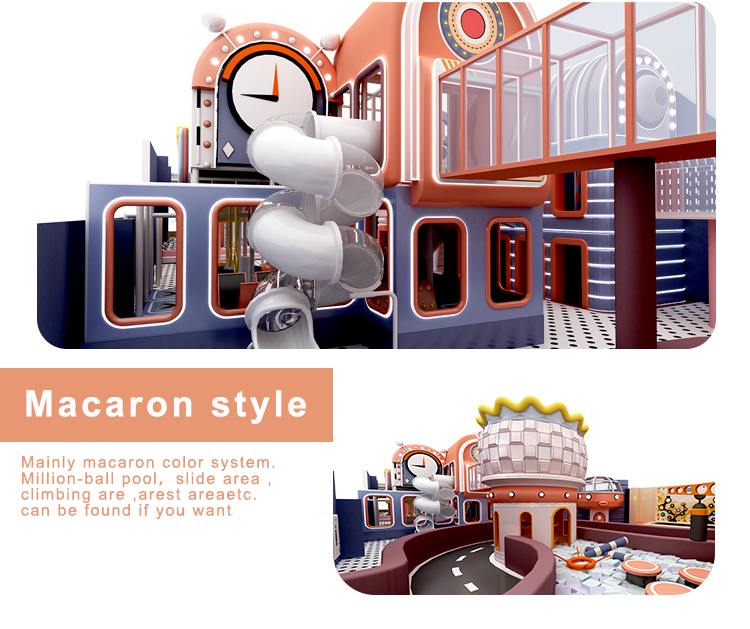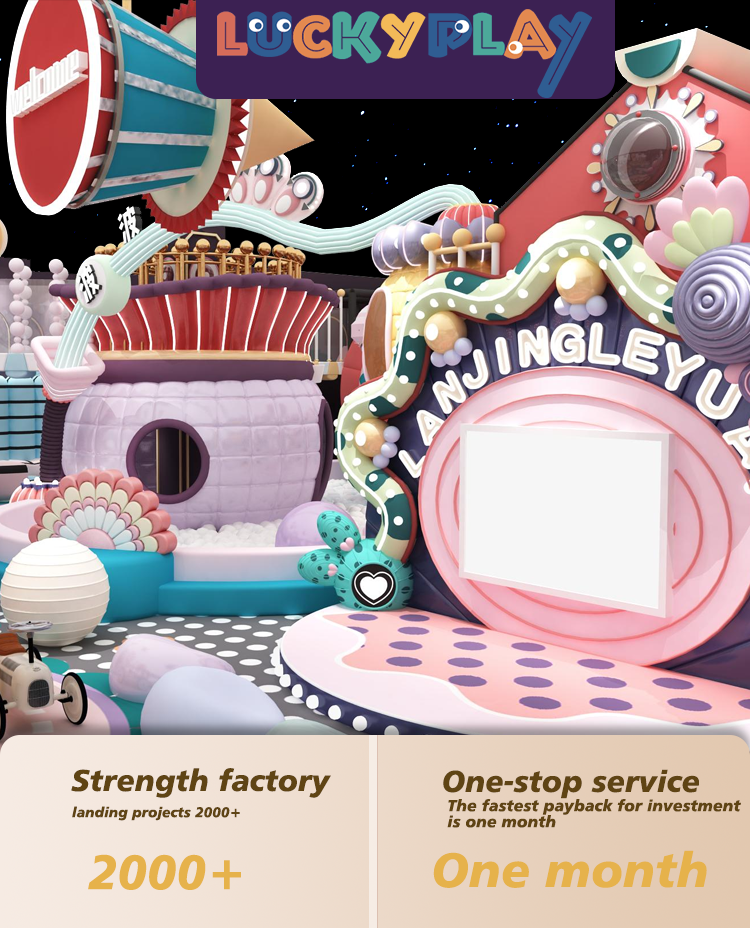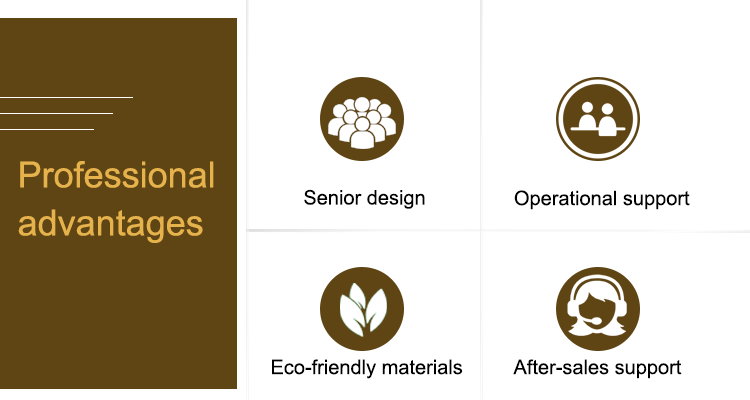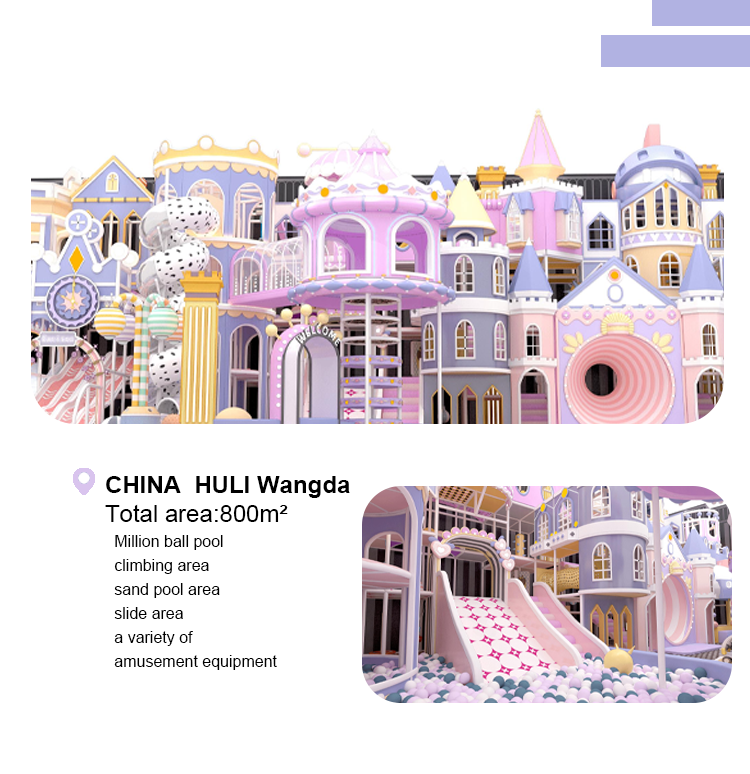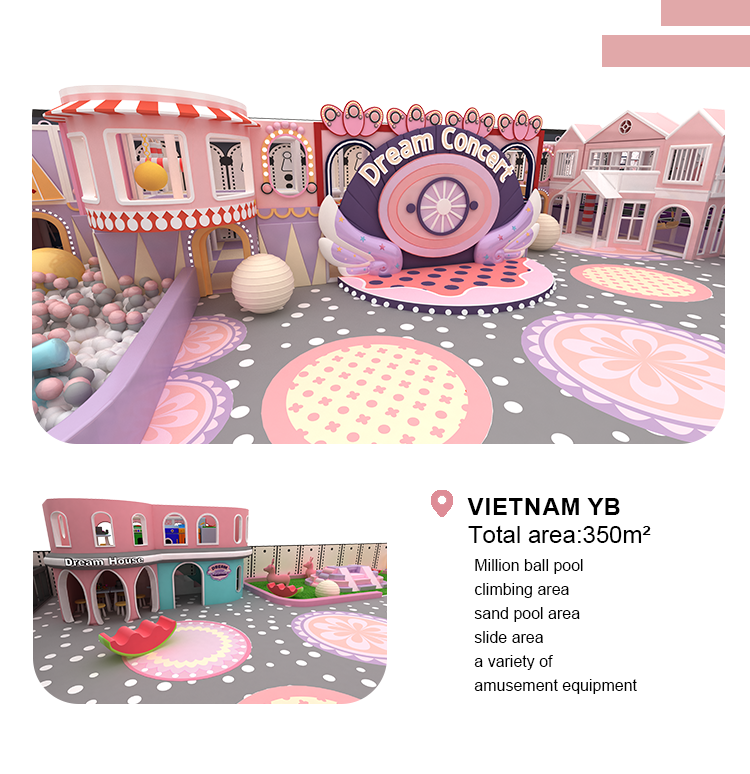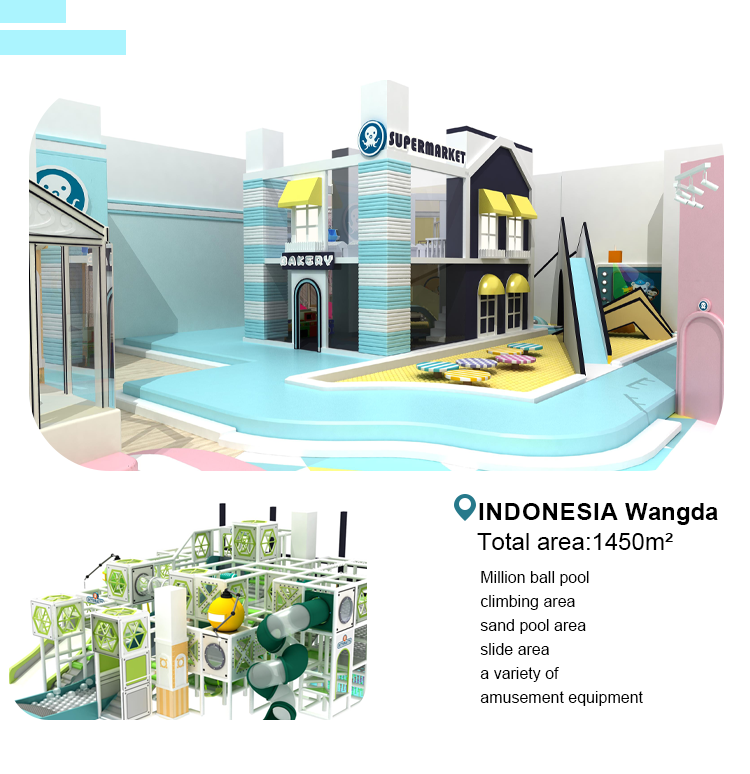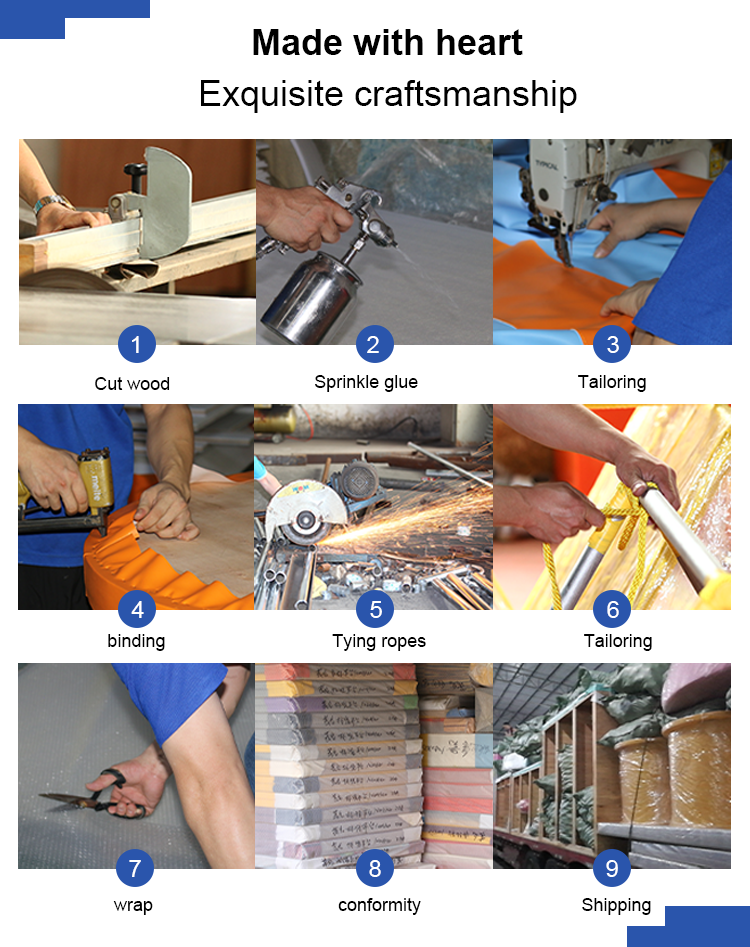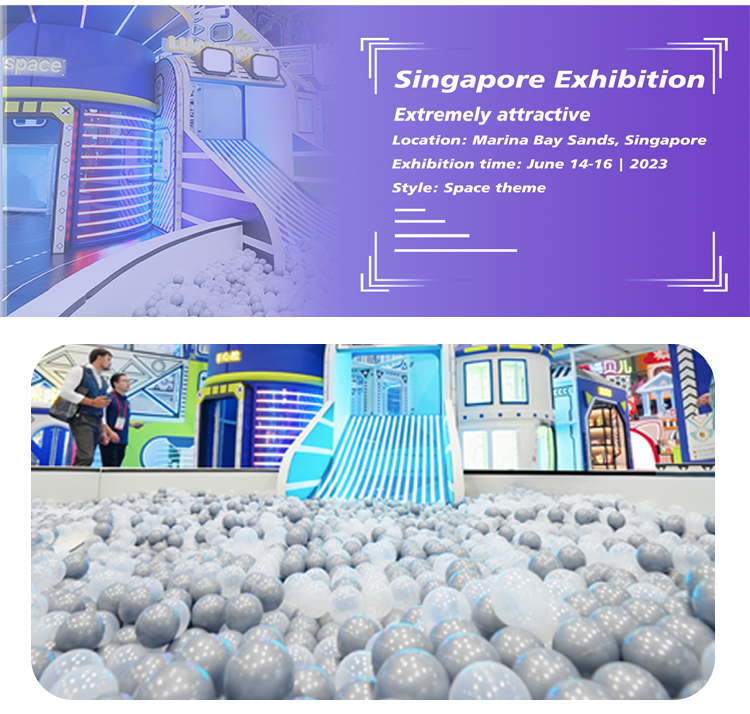 、
Enhancing the Indoor Playground Order, Production, and Shipping Process
Initial Consultation: Understanding Your Needs
Before we begin the design process, we prioritize understanding every detail of your indoor playground. This includes crucial information such as the location of the doors and any internal columns, the dimensions and height of the space, and the number of levels you wish to incorporate into your design. By providing us with as much information as possible, including any preferred themes or designs from our website, we can create a truly tailored and exceptional indoor playground experience for you.
2D Design Layout: Crafting the Blueprint
Our team will create a comprehensive 2D design that outlines the position and size of each playing system, while also strategically placing the entrance, exit, resting areas, play zones, and café or snack spaces. This detailed layout allows us to visualize the playground's flow and ensures optimal use of the available space.
3D Design Layout: Bringing Your Vision to Life
Once the 2D design has been reviewed and approved by you, we move forward to develop a captivating 3D representation. This step allows you to gain a better understanding of the layout and various play areas within the playground. Our 3D design brings your vision to life, showcasing the playground's distinct features and the effective utilization of the space.
Listing & Quotation: Transparent Pricing
With the 3D design confirmed, we meticulously list all the elements that will be incorporated into your playground. We prepare a detailed quotation, ensuring full transparency and clarity regarding the costs involved.
Signing the Project Agreement: Customizing to Your Needs
We believe in flexibility, and our team is open to discussing any modifications or additions to the initial quotation. Once we reach a mutual understanding, we proceed to sign the project agreement, which outlines the terms and conditions. Payments are typically made through Bank T/T and Alipay, divided into three stages: 30% initial payment, 30% mid-term payment, and the remaining 40% before shipment.
Production & Timely Updates: Ensuring Quality
Upon receiving the initial payment, we commence the production phase. Our dedicated team closely monitors the production process and provides regular updates to keep you informed of the progress.
Meeting Deadlines: Valuing Your Time
Recognizing the importance of timely delivery, we ensure that your playground is constructed within the agreed-upon deadline. In unforeseen circumstances that may cause delays, we promptly inform you and, in cases where it's our responsibility, compensate accordingly.
Thorough Quality Assurance: Before Shipment
Before shipping the products, we conduct meticulous quality checks. Our dedicated quality assurance team verifies each element's status, size, thickness accuracy, material, quantity, and color, guaranteeing that you receive nothing less than top-notch products. You are also welcome to send your agent to our facilities for a personal inspection.
Efficient Shipping: Safeguarding Your Order
We take utmost care in packaging your order securely to minimize any potential damage during transit. Whether you have an agent in China or not, we can arrange shipping to any destination globally, with shipping times varying depending on the destination country.
Installation Assistance: Your Guide to Success
To facilitate a smooth installation process, we provide a comprehensive paper guide alongside supporting documents such as tutorial videos and video call assistance. For larger playgrounds exceeding 300m², we can even arrange a professional team to travel and install it for you.
After-Sales Support: Our Commitment Continues
Once your order is shipped, our commitment to your satisfaction doesn't end there. We understand that your needs might evolve or questions may arise, and we remain open to support you for as long as you require assistance. Our dedicated team is always ready to address any concerns or queries related to your playground.At Luckyplay Indoor Playground, we take immense pride in delivering not just a playground but an immersive experience tailored to your unique requirements. Let us embark on this exciting journey together, creating an indoor playground that will delight visitors of all ages for years to