With the Qatar World Cup attracting global attention, Dubai Parks and Resorts announced plans to open the world's first Real Madrid theme park.
Real Madrid, founded in 1902, is a professional football club based in Spain. Real Madrid Football Club is opening a new theme park in Dubai in partnership with Dubai Holding Entertainment.
The new theme park will be planned on a piece of land that has not yet been opened, between Motiongate Dubai and Bollywood theme parks. The park will have a separate entrance and is expected to open in the fourth quarter of 2023.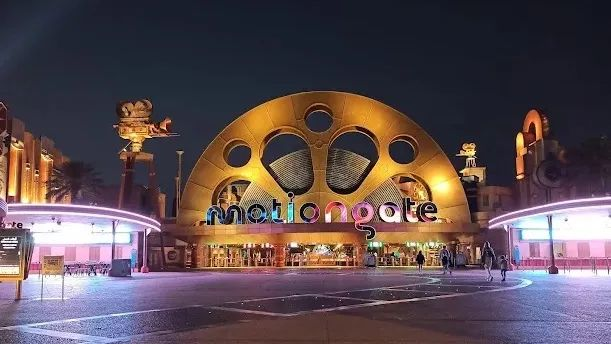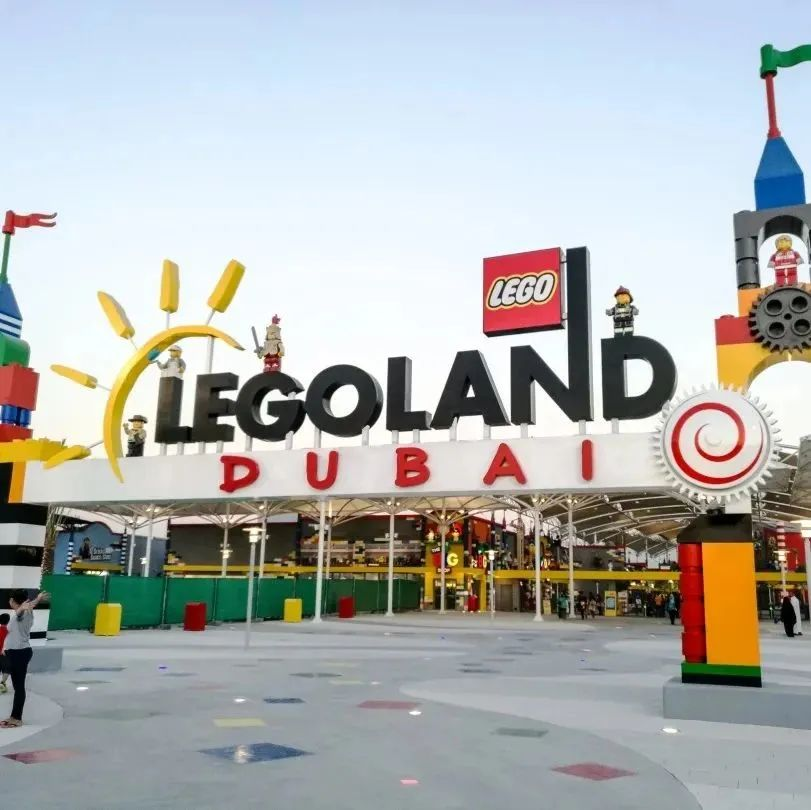 Dubai Movie Gate theme park has the highest free-flying roller coaster and the most innovative rotating roller coaster in the world, and it is also the theme park with the largest number of roller coasters in the Middle East. The world's first "John Wick" movie-themed roller coaster is also in the park.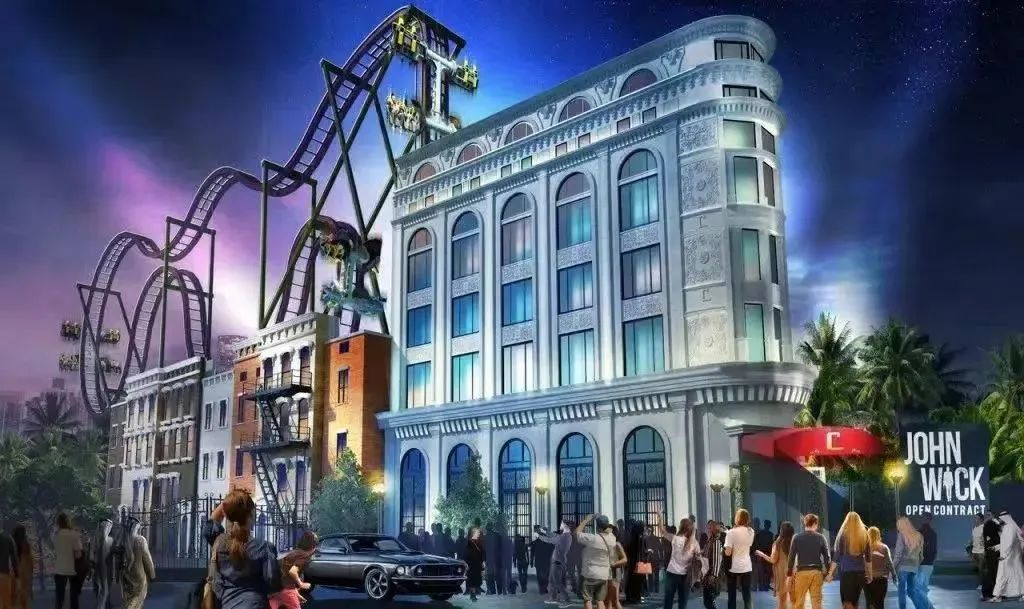 "Sweating" Garden Experience
Q: What kind of garden experience will tourists get?
A: In this new park, we hope that visitors can get the best experience in the park by "sweating". As a family-focused company, we want to attract and deliver healthy, active, fun experiences.
These values are very similar to Real Madrid. At its core, Real Madrid is a sports club that promotes active training. This is very important for everyone, but especially for children and young people, it is important for everyone to 'move'.
F&B+Retail+Game+Roller Coaster
Q: How many rides will there be? Will there be a roller coaster?
A: This is one of the priorities we are identifying. We have finalized the draft with our partners at Real Madrid, as well as the designers, and will soon publish an update with the number of rides and food and beverage facilities.
Catering and retail are important components of the park, and skill games are no exception-these three are important factors that determine the visitor experience. While we can't reveal more details just yet, there will be an amazing roller coaster in the park.
Together it Will All Revolve Around Football
Q: Will all the skill games in the park be football-themed?
A: Yes. In my opinion, Real Madrid's long history makes it the greatest football team in the world. As their fans, we are very honored and very lucky to be able to sign with them.
Exceptionally Good Team
Q: There is only one year until the opening of the park, are you ready?
A: We have an exceptionally good team. At Dubai Parks and Resorts and Dubai Holding Entertainment, what I value most is our team. I know we don't have much time to prepare, but with such a capable team, I have no doubts that we can make it happen.
Combination of Indoor and Outdoor Attractions
Q: Considering the summer climate in Dubai, how are the indoor and outdoor attractions set up?
A: Our idea is to combine indoor and outdoor attractions. My years of experience in the industry tell me that theme parks mainly focus on outdoor activities. When people think of Dubai, they think of Dubai's summer is more difficult than winter.
But importantly, the winter here is one of the best in the world. I hope that people can have a unique experience in comfortable weather, to enjoy and experience the diverse beauty brought by attractions, roller coasters, skill games, outdoor dining, etc.