Without question, attending or hosting a party gives joy. Especially if you are celebrating a loved one's birthday. Children are overjoyed and delighted when their parents celebrate their child's birthday or throw a surprise birthday party for them. Do you wish to celebrate your child's birthday as well? Do you want to throw your child a surprise party?
This time, you should arrange a fresh birthday theme for your children. Parents, as is customary, take their children to theme parks, playlands, or any eatery. Why not set up a park in your backyard to surprise your child?
Does it appear to be impossible? It's no surprise that this is doable. Many businesses specialize in inflatable items, trampolines, and indoor playgrounds for youngsters. Inflatable products are ones that are filled with air and can be jumped on by youngsters for entertainment and fun. You may have seen such items in kindergartens, hospitals, airports, and shopping malls. The kids gathered around the inflatable castle, waiting for their turn.
Some entrepreneurs and investors would also invest in such equipment in order to profit handsomely. Playing on such immoral equipment is undoubtedly enjoyable for both children and adults. Do you know where to buy  inflatable castles at wholesale prices?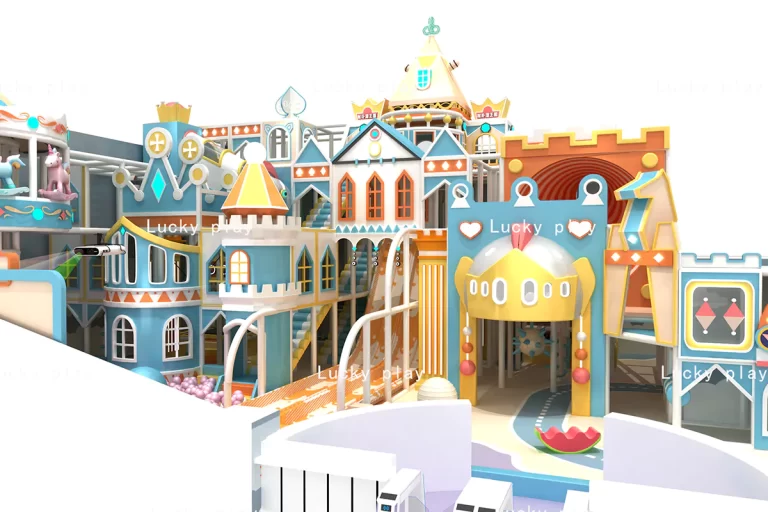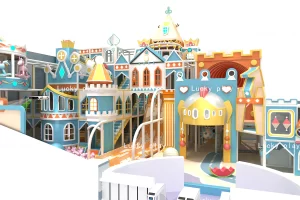 You can contact any competent firm and ask for their assistance in establishing an inflatable castle or a personalized theme park based on your desires and budget.
Looking for a trusted platform to help you settle things?
Without any doubt, the platform of eluckyplay. is best for you. We are a professional company that deals with a wide variety of inflatable products as well as trampolines at wholesale costs. The company uses high-quality materials in the manufacturing of its products.
We do not offer any hidden charges and can entertain people all around the world through our services. You can visit our online website and can request a quote on any product. Or you can contact company customer service to request a custom product on your requirement. Eluckyplay guarantees you that you will not find any other platform best in price, quality, and standards compared to us.
There are more than enough reasons to choose us over other companies. Visit our official website to learn more about us.
The bottom line:
Children feel very happy playing with their friends on such equipment. Contact us now to get a quote on an inflatable castle, trampolines, or customized parks