Luckyplay Developing Growth Park in Beijing's Winter Olympic Park
Adjacent to Beijing Garden Expo Park and Yongding River Forest Park, Winter Olympic Park warmly welcomes the new addition of Luckyplay Growth Park. With a total area of over 800 hectares, these three parks are intricately connected, forming a hub of abundant recreational opportunities.
Luckyplay Growth Park: A Children's Wonderland
Nestled harmoniously in the southeast corner of Winter Olympic Park, Luckyplay Growth Paradise beckons visitors to indulge in an extraordinary indoor theme park experience. Dotted with small submarine columns, it creates an idyllic environment tailored for children, offering a wide spectrum of engaging activities.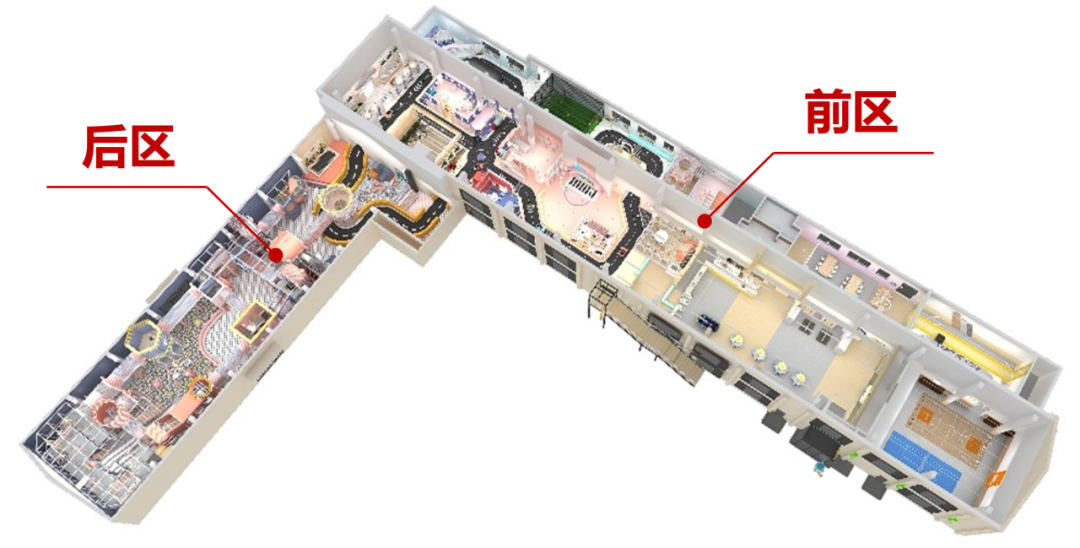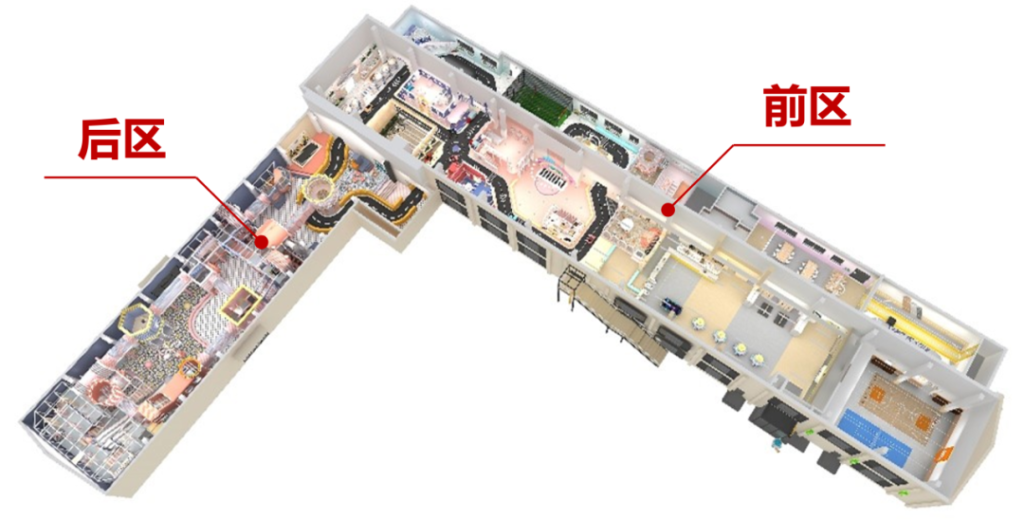 For easy access to Luckyplay Growth Paradise, simply navigate towards the south parking lot of Winter Olympic Park Marathon Base Camp. Encompassing an expansive area of 2,800 square meters, the park encompasses both a children's growth park and a physical fitness center. It harmoniously blends various elements to provide children with a versatile, all-weather space for growth, sports, leisure, and play.
Thrilling Experiences for Children and Parents
Undeniably, the ingenious designers at Luckyplay have maximized the venue space, ingeniously crafting over 30 exhilarating experience projects. These meticulously planned projects offer an enchanting and stimulating paradise that promises to captivate the hearts of both children and their parents.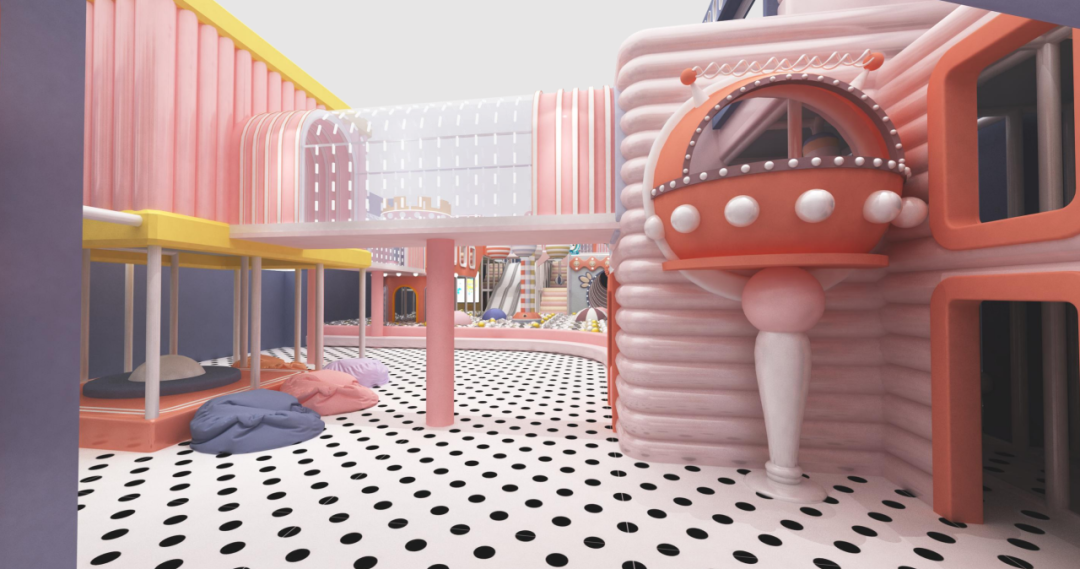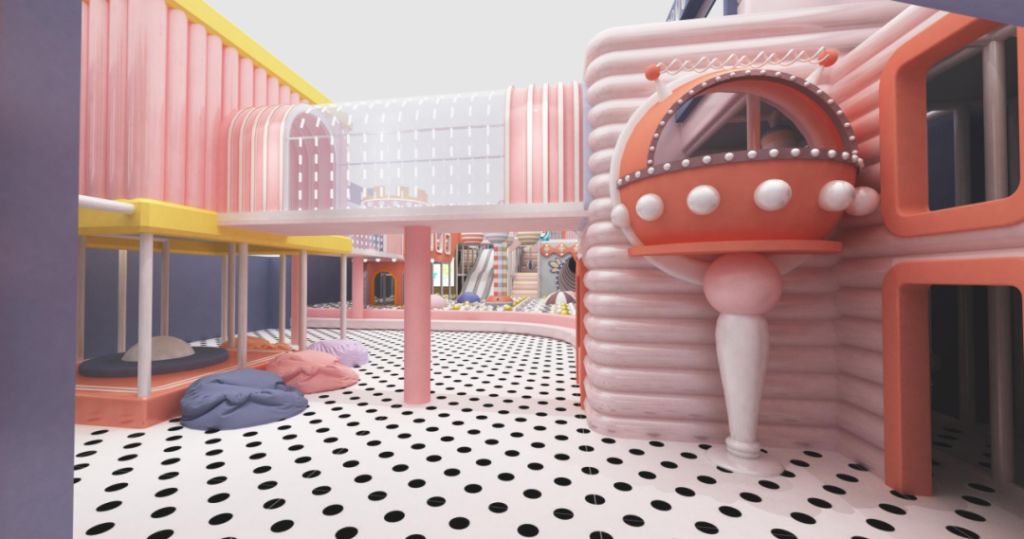 A Car-Themed Town and Interactive Attractions
In the front area of the site, Luckyplay has constructed a growth park, a small city for children. The town features unique car-themed houses and winding roads, enhancing the gameplay within. Additionally, the park offers 12 beloved occupational experience projects such as princess houses, kitchens, supermarkets, farms, firefighting, and hospitals. Moreover, parent-child interactive attractions, inspired by the Olympic theme, have been incorporated. Children can experience Olympic shooting and football, immersing themselves in the world of sports.
Expansive Climbing Space and Varied Projects
Taking advantage of the high floors in the back area, Luckyplay's growth park has a super large climbing space. It features an array of pipes, slides, obstacles, and expansion projects suspended in the air. Catering to children of different ages, the park offers both gentle and challenging projects.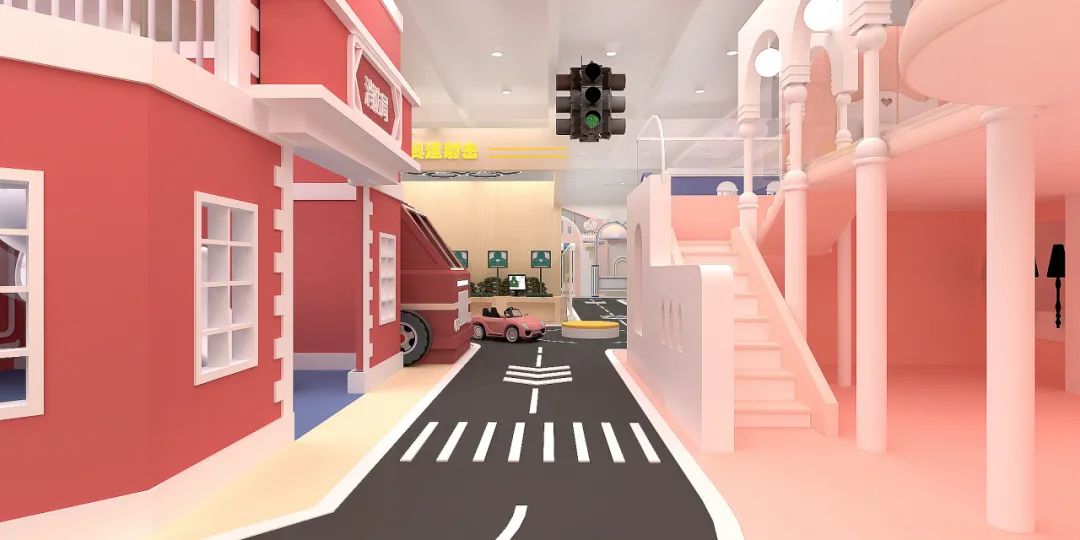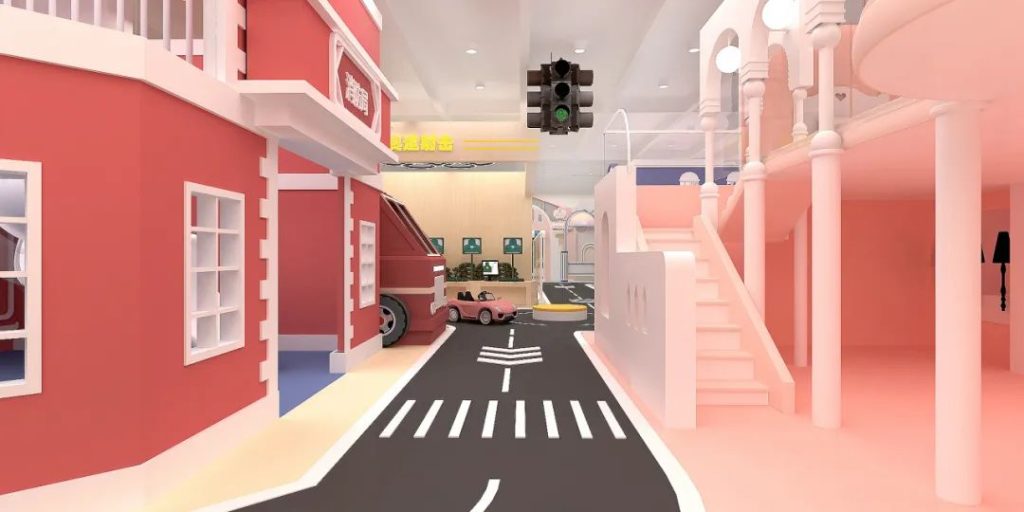 A Comprehensive Family Experience
Luckyplay Growth Park caters to the entire family. Parents can leave their children in Growth Paradise while they participate in professional sports training. The training programs encompass physical fitness, basketball, football, tennis, table tennis, roller skating, martial arts, and badminton. Future plans include the addition of outdoor projects, creating seamless indoor-outdoor experiences.
Leisure and Sports Facilities for Adults
While children enjoy their activities and classes, parents can engage in various sports within the park. With professional indoor basketball, badminton, football, and tennis courts, the park offers high-quality facilities and equipment. Parents can relax, exercise, or invite friends to enjoy a healthy and leisurely lifestyle. Luckyplay Growth Park provides a complete itinerary for the entire family.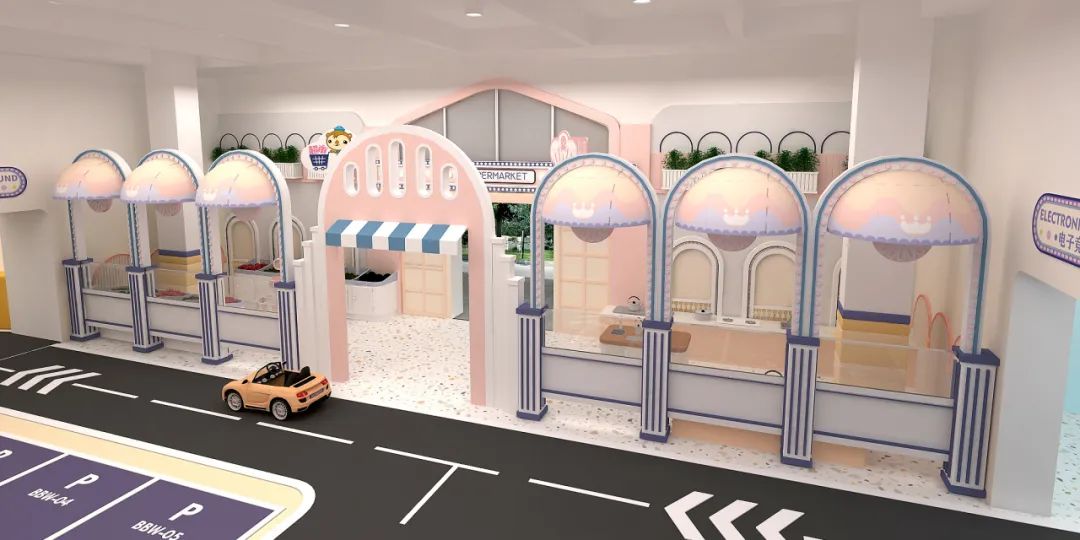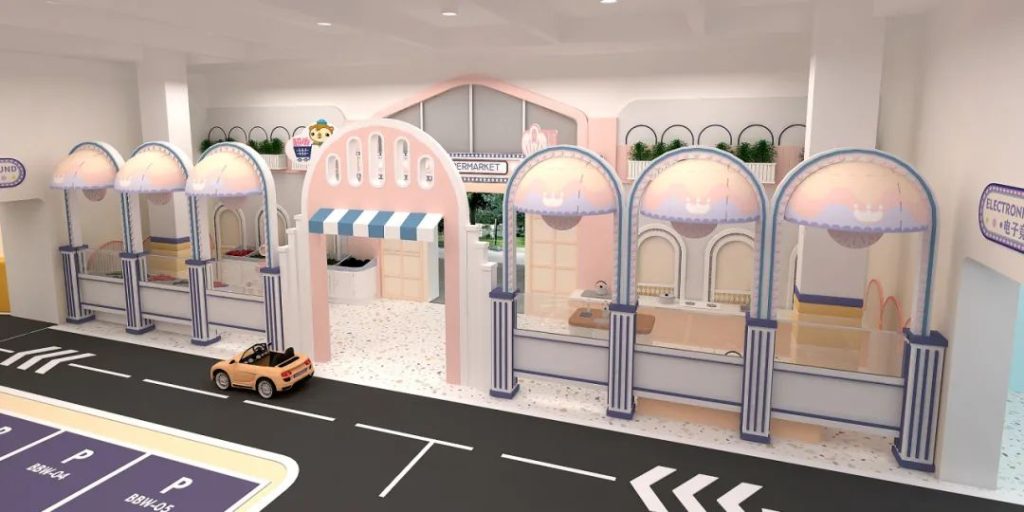 Continued Development and Future Attractions
With the continuous development of the project, Luckyplay has exciting plans in store. Transitioning into the future, they envision the introduction of bazaars, beer gardens, and an enticing array of dining options. These additions will further enhance the allure of the Beijing West Base Camp in Winter Olympic Park, solidifying its status as a prominent destination for health and leisure culture. Families are wholeheartedly invited to embark on this extraordinary and unforgettable experience.