Indoor playgrounds provide children with opportunities to develop creative, social and motor skills through engaging and autonomous play. Problem solving and creativity are also encouraged at these playgrounds.
Provide comfortable air conditioning
While outdoor playgrounds can be fun places for kids to play, indoor playgrounds offer a unique experience. In addition to providing comfortable air conditioning, an indoor playground can also be a great venue for a birthday party. In addition to playing for the kids, parents can break away from their daily routine by visiting the indoor playground.
Indoor playgrounds are becoming more and more popular as parents become more concerned about their children's health. Children who play regularly develop healthy habits, relieve stress, and develop cognitive skills.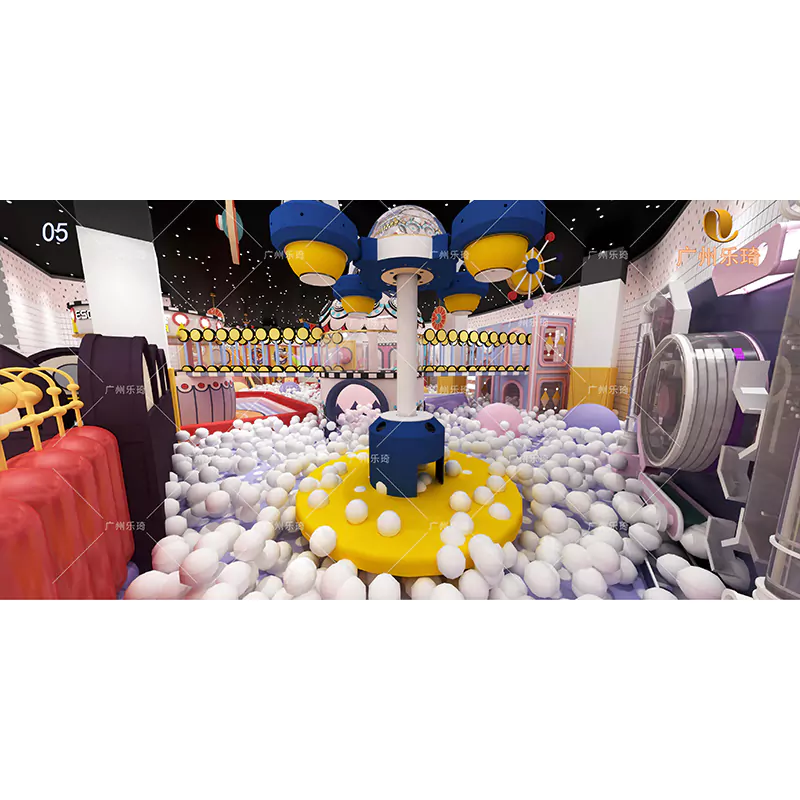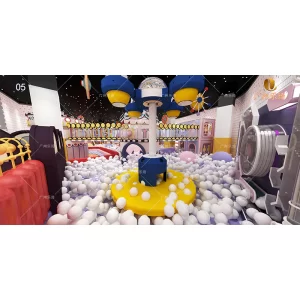 Develop motor skills
Physical activity is a key factor in child development. Not only does it improve their motor skills, but it also helps them improve mood, reduce anxiety and improve behavior. In addition, it improves their immune system and increases the circulation of blood vessels in the brain. For this reason, indoor playgrounds are great. They provide an environment where children can practice various physical exercises, such as jumping and balance, without the risk of injury.
Playgrounds are a great way to develop fine motor skills. Activities such as pouring water or digging sand can help children develop their dexterity. Children can also explore the sensory play area with colorful gears, rotating elements or nets. Even quiet play improves fine motor skills.
Take care of parents
If you plan to open an indoor playground in your area, you should research your target market. Parents and children alike love a place to play, socialize and entertain. Experts recommend that children aged three and older should go to indoor playgrounds. Often, these institutions are located near schools. If you are planning to open an indoor playground, you are likely to attract a lot of traffic.
Many parents prefer indoor playgrounds to outdoor play areas. This is because it is more convenient for parents. They can browse the inventory while the kids play. Soft floors make it easier for children to play and parental supervision. Also, parents can take it easy.
Eluckyplay provides themed indoor playgrounds in different styles. You are welcome to contact us for purchases and we will answer your questions online 24/7.